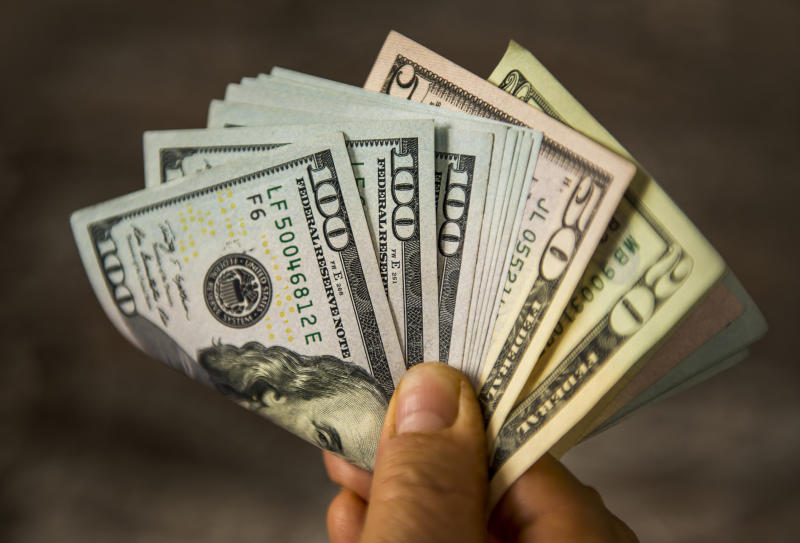 200 more Kenyans join the dollar millionaire club
Two hundred Kenyans have been added to the list of dollar millionaires over the past year, with the country's private wealth ranking fifth in Africa.
Ten more people have surpassed a net worth of $10 million (1.15 billion shillings) and the annual wealth rankings have revealed that Kenya now has 15 centimillionaires – people with a net worth of at least 100 million dollars (11.5 billion shillings).
The Africa Wealth Report 2022 has placed Kenya firmly among the "big 5" private wealth markets in Africa, which account for more than half of the continent's total wealth. The rest of the countries, among the richest, are South Africa, Egypt, Nigeria and Morocco.
Kenya's gap between rich and poor has continued to widen amid a Covid-19 pandemic that has devastated millions of livelihoods.
The report reviews the wealth sector in Africa and this year was a partnership between South African wealth intelligence firm New World Wealth and Henley & Partners.
It shows that Kenya has 8,500 people with a net worth of over $1 million (115.7 million shillings), up from 8,300 in the 2021 report and ranks fourth.
South Africa (39,300) has the highest followed by Egypt (16,900), Nigeria (10,000) and Morocco (5,000).
Kenya has 340 people worth $10 million (1.15 billion shillings) or more, ranking fourth behind Nigeria (510), Egypt (880) and South Africa (2,080 ). It had 330 such people in 2021.
Kenya is ranked fifth in Africa on centimillionaires behind Morocco with 22, Nigeria 28, Egypt (57) and South Africa (94).
"There are currently 136,000 dollar millionaires living in Africa, as well as 305 centimillionaires and 21 dollar billionaires as of December 2021," said Andrew Amoils, head of research at New World Wealth.
In terms of total wealth, Kenya has $91 billion (10.5 trillion shillings) and ranks fifth. South African citizens have the greatest combined wealth at $651 billion, followed by Egypt ($307 billion) and Nigeria ($228 billion).
According to the report, total wealth refers to the private wealth held by all individuals living in a country, including all of their assets such as property, money, stocks and business interests, minus any liabilities. It excludes public funds.
Mr. Amoils said total private wealth held in Africa is expected to increase by 38% over the next 10 years in US dollar terms, driven by strong growth in the technology and professional services sectors.
South Africa is home to Africa's largest luxury market by revenue, followed by Kenya and then Morocco, according to the report.
"Major components of this include luxury hotels and lodges, cars, clothing and accessories, watches, private jets and yachts."
Major destinations in Kenya for the wealthy included the Masai Mara. Cottar's 1920s Camp and Camp & Beyond Bateleur have been rated among the best African safari lodges.
The top five luxury cars for HNWIs included the Range Rover, Porsche Cayenne, Mercedes GLE, BMW X6 and Bentley Bentayga.
Monitor water pumps remotely via your phone

Motor vehicle tracking and monitoring is not new to Kenyans. The competition to install affordable tracking devices is fierce but essential for fleet managers who receive reports online and track vehicles from the comfort of their office.