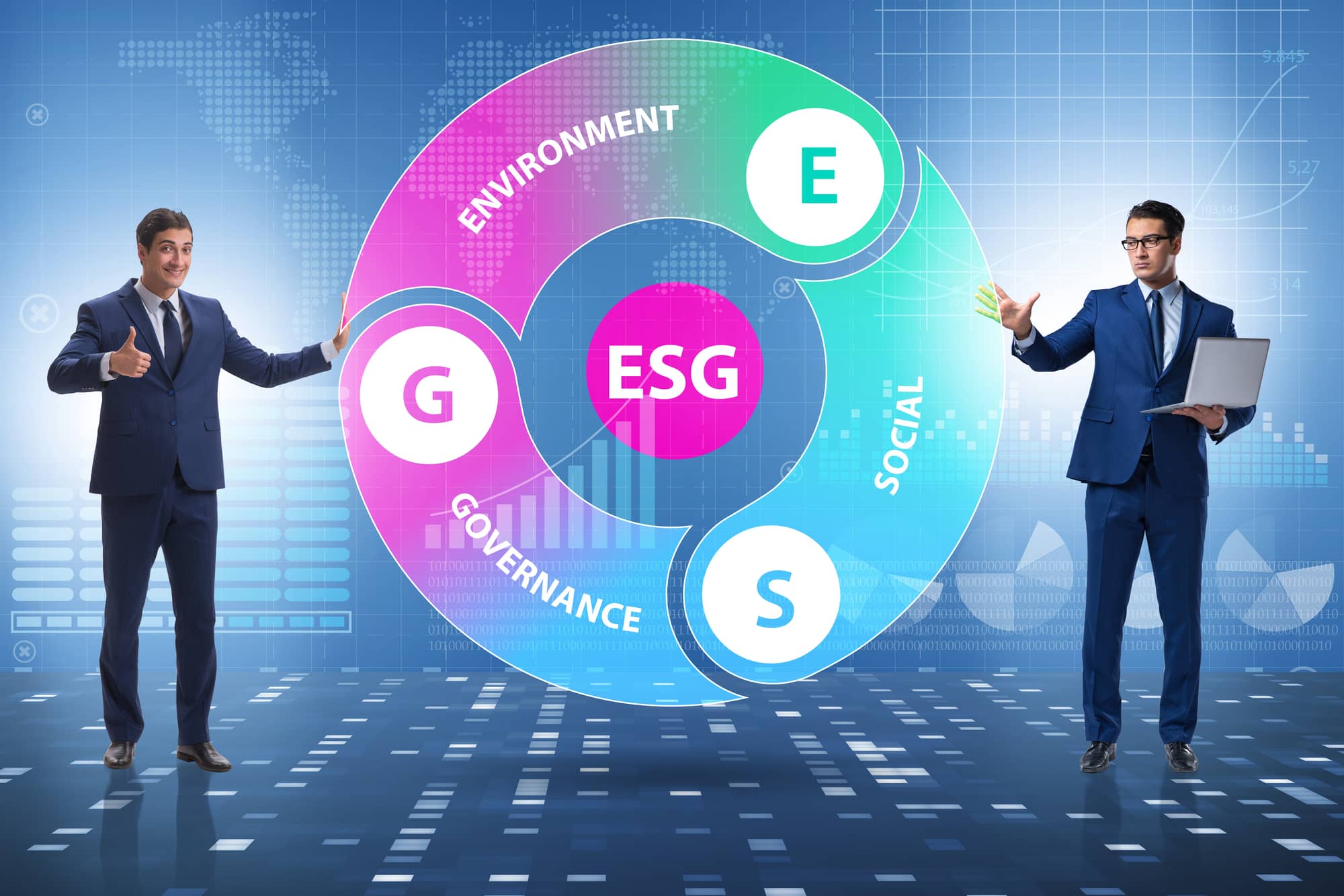 ESG implementation progresses slowly – Markets Media
Morningstar, Inc., a leading provider of independent investment research, through its Morningstar Indexes and Sustainalytics teams, has released its first Asset owner voice global survey of institutional asset owners.
The survey reveals that a large and influential group of global investors who consider sustainability to be central to the investment process have yet to fully implement ESG in their portfolios.
The global quantitative study, designed by Morningstar Indexes and Morningstar Sustainalytics, included 500 global asset owners from 11 countries representing approximately $32.7 trillion in assets under management. Participating asset owners included insurance, OCIO/multi-manager, family office and sovereign management, as well as pension funds. Sixty-four percent of respondents manage over $1 billion in assets, 36% over $10 billion, and 12% over $100 billion.
A large majority of asset owners – including pensions, sovereign wealth funds and insurers – believe that considering #ESG information is important in the investment process, according to a new Morningstar survey. https://t.co/yyj6nmK3Zt

— Morningstar, Inc. (@MorningstarInc) October 6, 2022
High-level findings include:
Widely regarded ESG material. The vast majority (85%) of survey respondents believe that ESG factors are important to investment policy. Most (70%) believe that ESG factors have become more important over the past five years.
ESG implementation is still progressing slowly. Only 29% of survey respondents say ESG factors are considered for more than half of their organization's total assets under management. Asked about barriers to fully implementing ESG strategies, asset owners cited concerns about the impact on returns, lack of available products, and customer and stakeholder reluctance as key factors.
ESG ratings, data and tools are improving, but need to improve. Around two-thirds of asset owners surveyed saw a marked improvement in the quality of ESG data, ratings, indices and tools available over the past five years, and only one in ten saw a decline in standards. Yet AOs still see plenty of room for improvement in ESG tools, with almost half (48%) saying they would benefit from greater accuracy, 42% from greater timeliness and 41% from greater objectivity of ESG data. Furthermore, developments in regulation, data, reporting, analytical tools and investment processes appear to be interdependent, with each aspect shaping and being shaped by the others.
"As a provider of ESG ratings, data and services, we embarked on the Voice of the Asset Owner survey to better understand the needs of our asset owner clients," said Tom Kuh, Head of ESG strategy at Morningstar Indexes. "The results show that ESG considerations are a major driver of asset owners' investment policy, but we are still a long way from full implementation of the investment portfolio. In probing this mismatch, our survey found revealed the reasons why ESG implementation is slow."
"Our discussions with asset owners of all shapes, sizes and approaches around the world have reminded us that ESG investing is complex and diverse and progresses at different speeds and stages," Kuh added. "We were also reminded that despite their differences and each being at a different stage of their own ESG journey, asset owners are quite unified in their ESG engagement."
This new multi-phase survey, conducted for Morningstar by Opinium in collaboration with Collie ESG, aims to gather insights into the changing role of asset owners and the growing influence that ESG factors and sustainable investing considerations have on the global market ecosystem. The first phase of the survey consisted of live qualitative interviews with fourteen asset owners in North America and Europe. This laid the groundwork for the second phase, consisting of global quantitative research, the results of which are in the process of being published.
Source: Morning Star