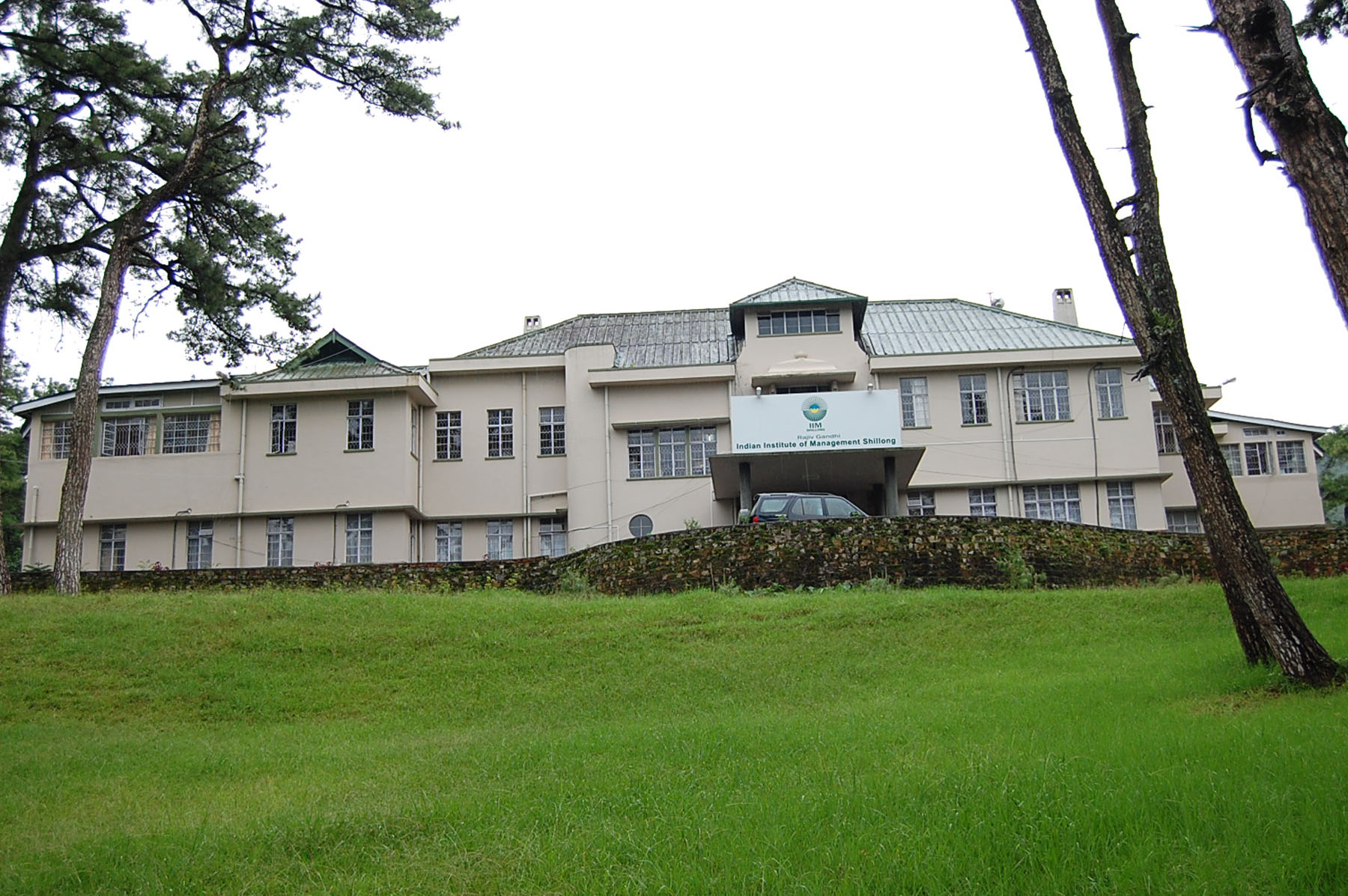 IIM Shillong's Flagship Business Summit Launches
SHILLONG, Feb 12: Indian Institute of Management (IIM) Shillong's most sought-after annual event, the Business Leadership Summit 2022 kicked off on Saturday to continue the institute's tireless efforts to nurture business leaders. The event was inaugurated virtually in the presence of the Director of IIM Shillong, Dr. DP Goyal, as well as Prof. Sanjay Kakoty, Prof. Sanjoy Mukherjee and the institute's student fraternity.
The Business Leadership Summit 2022 will host 29 speakers in various panels viz. Consulting, Operations, System and Analytics, Finance and Investment, Marketing and Human Resources.
During the inauguration ceremony, the proceedings began with a brief introduction to the event by Shrey Chheda, a student representative from the Student Council.
Speaking at the ceremony, Prof. Sanjoy Mukherjee mentioned the Seven Leadership Principles outlined by Netaji Subhas Chandra Bose. The Director of the Institute, Dr. DP Goyal, officially welcomed all the participants.
The Director's address was followed by Professor Sanjay Kakoty's perspective on "Leadership in Challenging Times".
He discussed the changing landscape of leadership in the context of current global scenarios.
Kakoty mentioned that it is difficult for 10% of the population to hold 90% of the total wealth and resources while the remaining 10% of the wealth and resources are held by the remaining 90% of the population. He added that the disparity of wealth and resources, rapid urbanization and the problem of good food are some of the current challenges facing today's leaders.