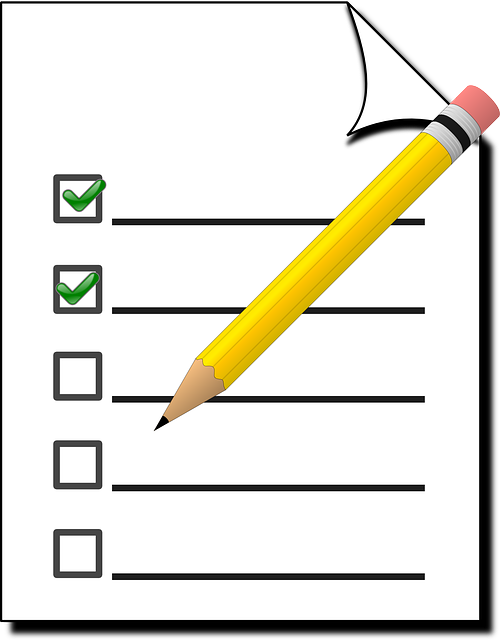 Nickel Survey: Institutional Investors and Wealth Managers Plan to Increase Exposure to Crypto and Digital Assets
[ad_1]
According to a recent survey, institutional investors and wealth managers plan to increase their exposure to crypto. The survey targeted institutional investors and wealth managers currently exposed to crypto in the UK, France, Germany, the US and the United Arab Emirates.
Market research firm Pureprofile conducted the investigation with permission from Nickel Digital Asset Management. Pureprofile interviewed 50 wealth managers and 50 institutional investors in the five countries between May and June.
The results showed that four in 10 respondents intend to expand their crypto holdings. Additionally, 82% of participants plan to focus more on crypto by 2023. On the other hand, 7% said they would reduce their exposure to digital coins. Additionally, 1% of participants plan to sell their total crypto holdings.
More than half of participants hold crypto and digital assets due to their prospects for long-term capital growth. Additionally, 38% said their crypto exposure added to their confidence in the asset class. Additionally, 34% said the reason for their Bitcoin allocation is the growing regulatory environment for the crypto space.
Nickel Digital CEO and Co-Founder Anatoly Crachilov said:
"The number of institutional investors and companies holding Bitcoin and other crypto assets is increasing, and their confidence in the asset class is also increasing."
Image credits: Pixabay
[ad_2]